Because of the shorter lifespan of our pets, we stress the importance of an annual physical examination. Thorough check-ups and preventive care can help alleviate serious health problems.
We offer a wide range of services to help care for your pets and
to keep your companions feeling their best
. Our clinic is equipped to handle everything from regular health checkups to emergency services including surgery. We use all state of the art equipment and the newest technological advances to ensure a clean, safe, and welcoming environment.
​Click on each service below for more information. If you have questions about any of our services or don't see what you're looking for, give us a call at 814-238-5100!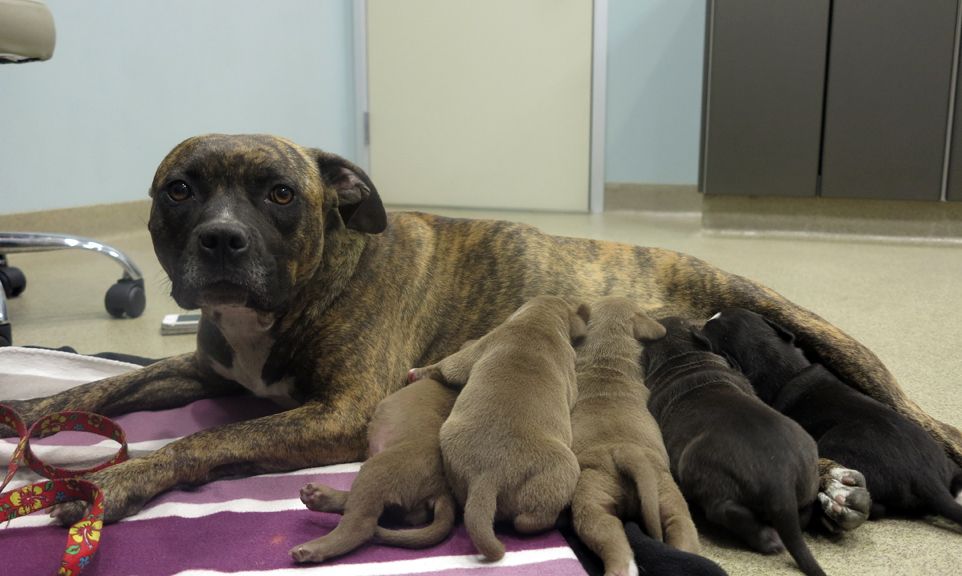 Anesthesia
Blood Transfusions
Diagnostic and Therapeutic Services
Endoscopy
Fully Stocked Pharmacy
Laboratory
Nutritional Counseling
Parasite Prevention and Control
Rabbit and Small Mammals
Senior Care
Ultrasound
Behavioral Medicine
Emergency and Critical Care
Microchipping
Pain Management
Puppy and Kitten Care
Radiology (X-Rays)
Surgery