Announcing Our Partnership with Dr. Kurt Michelotti, Mobile Veterinary
Specialists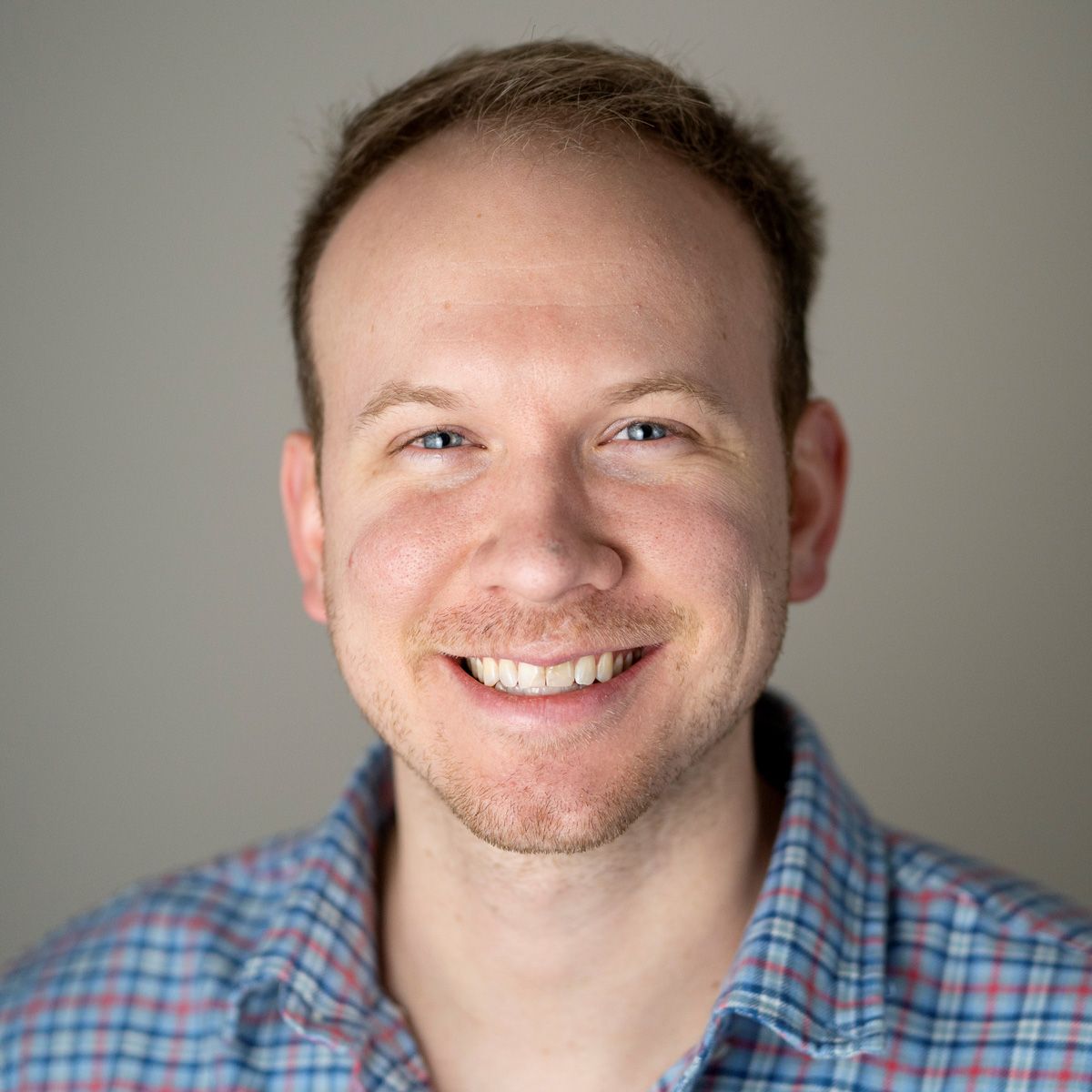 Centre Animal Hospital is excited to announce a new partnership with Dr. Kurt Michelotti of Mobile Veterinary Specialists (MoVeS). Dr. Michelotti will be working on a regular basis with our hospital to offer mobile surgery, including orthopedics and advanced soft tissue procedures. Patients will be evaluated, referred and scheduled by our in-house veterinarians. Dr. Michelotti will perform the surgical procedures, and our doctors will provide follow-up as needed.

Dr. Kurt Michelotti, the son of retired veterinarian and former practice owner Dr. Mark Michelotti, was born and raised in State College. He is a graduate of Penn State, and he graduated with honors from the Western University of Health Sciences veterinary school in Los Angeles. Dr. Michelotti completed a small animal rotating internship at Pittsburgh Veterinary Specialty and Emergency Center, where he also completed a surgical internship followed by a surgical residency in small animal surgery. Dr. Michelotti is trained in soft tissue, orthopedic, neurologic and minimally invasive surgery. He is excited to be able to serve pets through the central Pennsylvania region as a MOVES surgeon, and Centre Animal Hospital is equally excited to partner with him to provide exceptional care to our clients.